A line of professional smart home products designed with you in mind.
Professionally installed and supported by Coextro's award-winning team.
Contact us today for your free SmartHome consultation.
Featured Smart Home Products
Instant Notifications – never miss another visitor, unless you want to. Receive a notification on your smartphone when the doorbell is pressed so you know exactly when someone is at your door.
2-Way Audio – pull up a live stream of the visitor and you can decide whether to answer the door, talk to the visitor using the 2-way audio, or just ignore them.
Unlocks and locks automatically – The Smart Lock knows when you arrive home and automatically will unlock as you approach the door. Once you are inside, the Smart Lock will detect when the door is closed and lock behind you.
Works with your existing hardware – and the best part? This Smart Lock works with your existing hardware!
Indoor and Outdoor home security – capture images and videos indoors and outdoors and watch them on your smartphone.
Be safe and secure – receive alerts automatically when the camera detects motion or sound.
Free Cloud Recording – Videos and Images are recorded for 14 days for free. No monthly charges required.
* An installation fee may also apply. Please contact us for more details.
Why Choose Coextro for your Smart Home Needs?
Accessibility
We know how difficult entering the smart home market can be for the first time. We provide a no hassle service that removes all stress and uncertainty from getting you started on your smart home journey.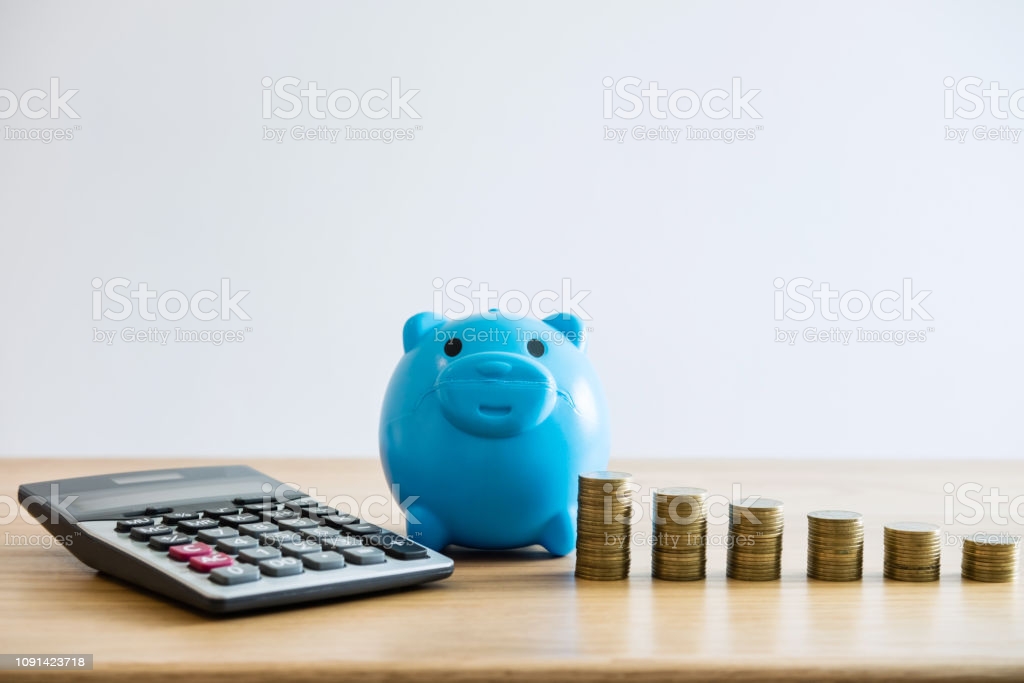 Affordability
One of the largest barriers for first time smart home consumers is the cost to get started. We offer top of the line products and services for afforable prices. We are a company for the everyday people.
Support
New technology can bring challenges that may be too overwhelming for some people. We provide customer service throughout your smart home journey. From consultation, to installation, and after your smart home services have been setup, Coextro is here to support you.
Ready to get started or have questions? 
Make Living Easy
Smart home Services