Smart Home Solution
Exclusive Offer To Add To Your Internet Plan
The essential items to improve the security of your condo and maximize convenience in your everyday life
SATISFACTION GUARANTEED – If you're not happy with the products, we will cover the shipping cost and you can return the devices back free of charge.
Self Monitoring
Control your devices and view your camera from your smartphone
1 Camera
Remove the worry of someone entering your unit without you knowing
2 Automation Devices
Save time and have your electronics trigger automatically or be controlled remotely
A Simple Option For Beginners Interested In Starting To Build Their Smart Home

We have hand picked the most beneficial devices that will greatly improve your quality of life. Must have products for any condo resident.
Self Monitoring
through the smart home app
Devices available with this plan:

  Smart Plug
Have your coffee brewed when you wake up, your appliances shut off at bedtime, and control your lighting when you are out.
______________________________________________________________________________________________________________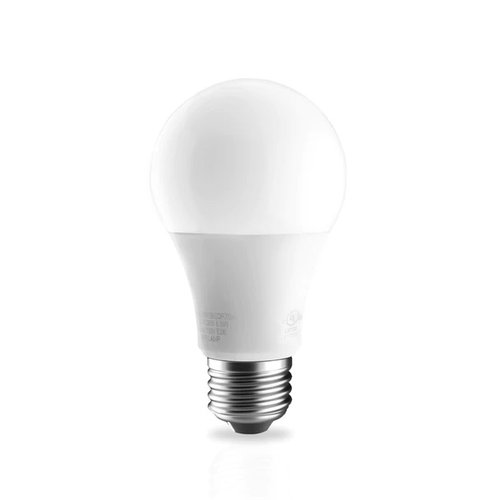 Coloured Bulb
Control this smart light bulb's color temperature to pick yourself up on a bad day, or find the perfect tone to help you relax.
Fold-able Indoor Camera
Concerned about something or someone in your home while you're not there? Just open your phone and see exactly what's happening live.
Flexible, easy installation
Schedule when your devices operate
Why Choose Coextro for your Smart Home Needs?
Accessibility
We know how difficult entering the smart home market can be for the first time. We provide a no hassle service that removes all stress and uncertainty from getting you started on your smart home journey.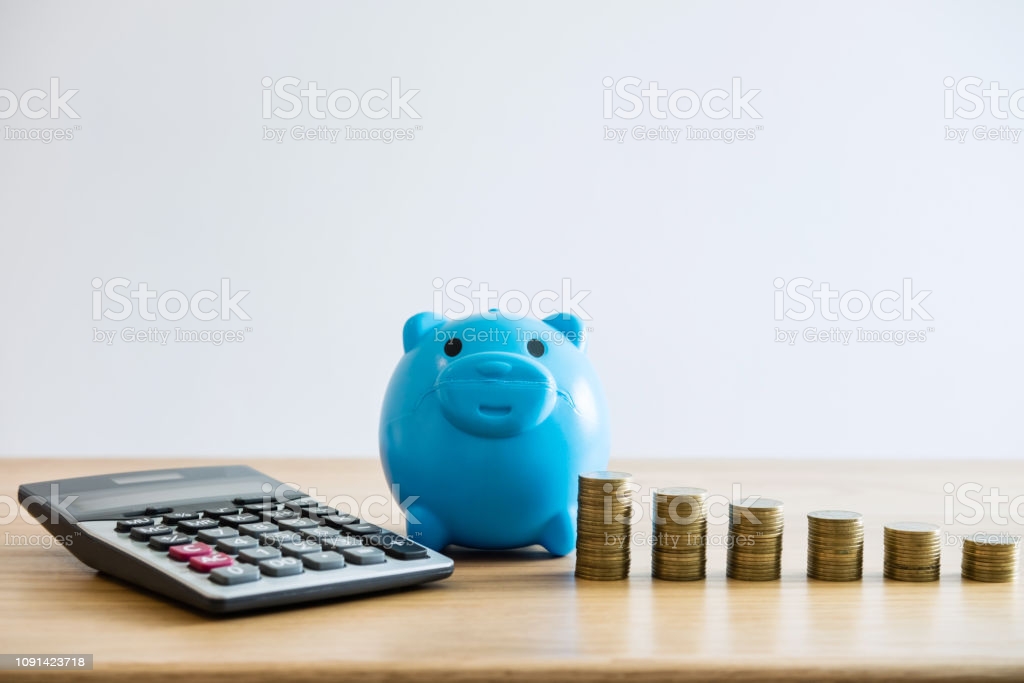 Affordability
One of the largest barriers for first time smart home consumers is the cost to get started. We offer top of the line products and services for afforable prices. We are a company for the everyday people.
Support
New technology can bring challenges that may be too overwhelming for some people. We provide customer service throughout your smart home journey. From consultation, to installation, and after your smart home services have been setup, Coextro is here to support you.
Make Living Easy
Smart home Services